My friend Tania Pryputniewicz asked me to write a guest post for Mother Writer Mentor, a website offering practical advice for writing mothers. I've had the great honor to collaborate with Tania on other writing projects.
As a writer-mother herself, she has pushed me to explore my own role in the lives of children.

In 2011 during her stint as poetry editor, three of my poems, Childhood, Daughters, and Uneasy Grace were published
for the online journal The Fertile Source as well as an interview, Celebrating the Foregoing of Motherhood: Poetry in the Service of Spiritual Quandary, Lineage, and Teaching Adolescents. Here is a taste of the latest:
Advice for New Parents of Adolescents: What Twenty-Two Years of Middle School Has Taught Me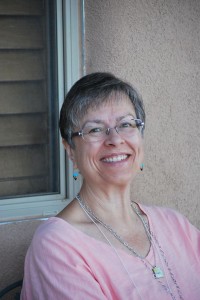 "He used to be such a nice little boy!" That lament voiced by a student's mother at a Back to School Night presentation has stuck in my mind for years. I can even remember the student's name although he must be almost 30 years old by now. As a middle school teacher with 22 years of teaching experience, I have heard a variation of that parental cry many times.
With no children of my own, I have always hesitated to offer advice to the my students' parents, but when my own beloved niece turned twelve, my brother and sister-in-law turned to me for help. That is when I realized that as a veteran teacher who has spent over two decades in a classroom with thousands of twelve and thirteen-year-olds, maybe I can offer some advice to mothers facing an adolescent child for the first time. And as a writer who struggles to balance writing with my very stressful job, I can sympathize with mother-writers who have an even harder balancing act.
To read the rest of my post, go to Mother Writer Mentor: Practical advice for writing moms